Programs
Get Active
Visions Sports Centre is focused on building long term relationships with our facility program clientele. Our objective is to provide the very best in facility rentals, cleanliness, and amenities. Our current Program partners share in this vision, and together, we are establishing the very best for their students.
"Establish the very best.
Together."
Partner Programs
Categories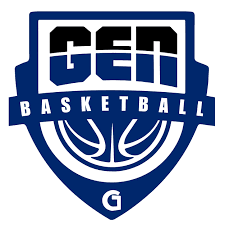 Genesis Basketball
Sports Program Partner
Founded with the idea that today's youth should be able to play basketball at an elite level with equal opportunity.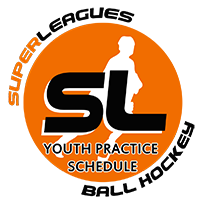 Superleagues (Ball Hockey)
Sports Program Partner
Founded with the idea that today's youth should be able to play basketball at an elite level with equal opportunity.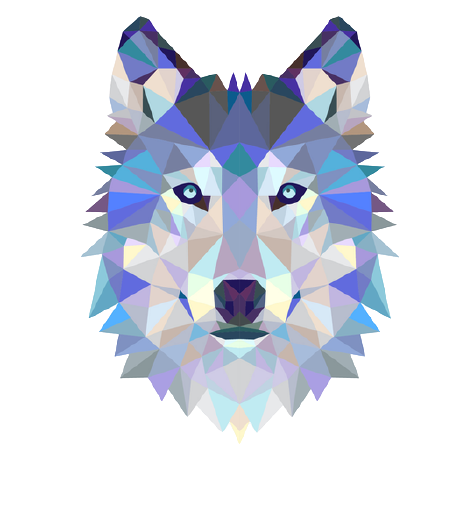 Fight FiT YYC
(Muay Thai/Boxing)
Sports Partner Programs
Scalable training with maximum value for maximum results . Whether you want to get fit, learn a new martial art, or clean up your eating habits, we've got you. Get in touch now.
Unity Boxing
Dustin Lee is an active boxer competing in the elite open 60kg division and a certified AABA Boxing coach, with a Bachelor's in Health and Physical Education. Lee would first start competing in his late teens, which eventually led to coaching a youth boxing program, sparking a passion for teaching and coaching. Since 2016, Lee has developed a roster of competitive and recreational athletes of all age groups in and outside the ring, officially breaking into competitive coaching in 2019. Dustin continues to lead the next generation of athletes into the Canadian Boxing scene while sharing his passion and knowledge for the sport of boxing. The ALFA Project
Sports Program Partner
Our philosophy has always been to create an environment in which athletes can push themselves to reach their highest potential. Our elite athletes get the direction and motivation they need to compete at the highest levels, while up-and-coming athletes build the necessary fundamentals to reach the next level – all in a fun, comfortable environment.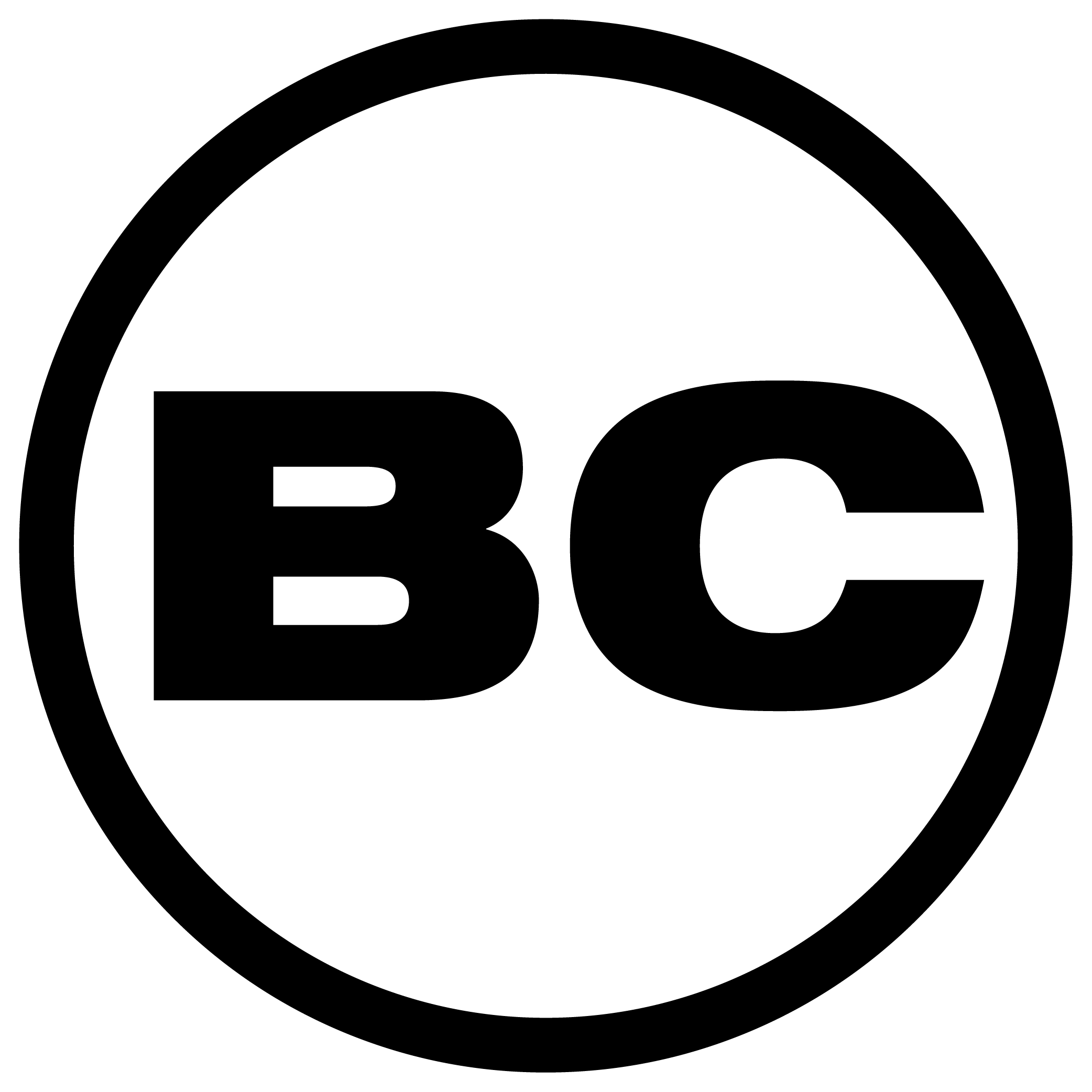 Brandon
Body Comp
Sports Program Partner
Steve Brandon has been serving as a personal trainer since 2001. He started BrandonBodyComp at the Visions sport Centre in 2013. Over the past 19 years Steve has worked with-NHL,AHL,ECHL, NCAA WHL,BCHL,AJHL,AAA/AA hockey players, NCAA and CIS soccer players, CIS golf and most of all anyone who needs help moving through life in a stronger body with quality-balanced muscle mass. Injury prevention is always his #1 goal.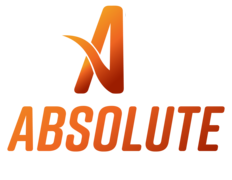 Absolute Athletic Therapy
Health & Wellness Program Partner
At Absolute Athletic Therapy we listen to your story and help you find the core causes of your pain and dysfunction. Our thorough assessments, findings, treatment options, and recommendations will be fully explained each step of the way so you will clearly understand what is happening and our plan to help you resolve the issues. We have an extensive network of allied healthcare professionals from sports medicine physicians to functional medicine practitioners and exercise specialists to complement your care as appropriate.

trUmvmnt
Health & Wellness Program Partner
Concetta has a Bachelor of Science in Kinesiology specializing in Exercise Science with a minor in Psychology. She continued her pursuit of excellence and became an Osteopathic Manual Practitioner and Functional Neurologist. Concetta has focused on learning the complexities of human movement by deepening her knowledge of the nervous system where movement is organized. If dysfunctional movement patterns within the body can be reprogrammed from the source of organization the body can move with greater mobility, stability, and without pain. Pain and weakness is the result of the body's nervous system being out of balance in an attempt to keep the body from further harm. Concetta uses functional neurology, movement, and soft-tissue techniques to rebalance and reset the body's neurological pathways. This helps guide the human body to proper function and allows her clients to take ownership of their well-being again.
Inquire about our Programs
Let's Play
If you're interested in any of our partner programs feel free to contact us anytime. Or if you are a club, association or team and want to be part of our program partners, please feel free to contact us.